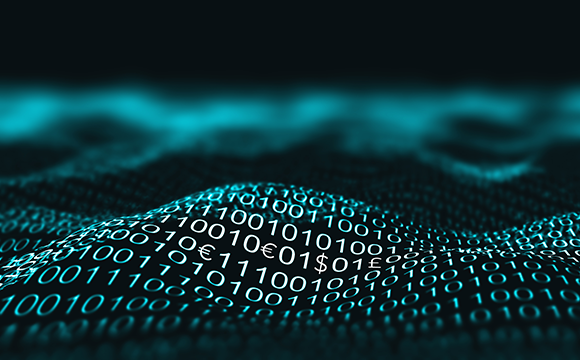 Financial Messaging
Fineksus offers a wide range of software products by facility management and data processing services for both local and global payment systems especially for SWIFT.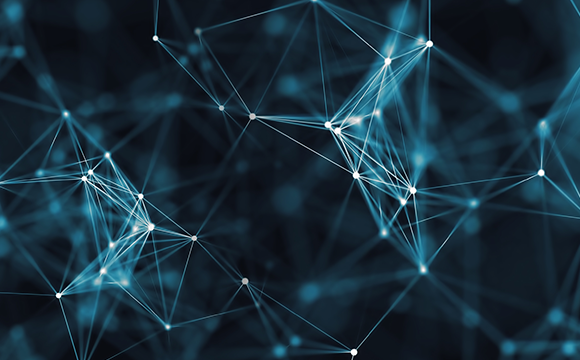 AML | Anti Money Laundering
Fineksus provides Anti Money Laundering applications powered by AI in order to assist financial institutions to meet their AML compliance requirements and tackle financial crimes.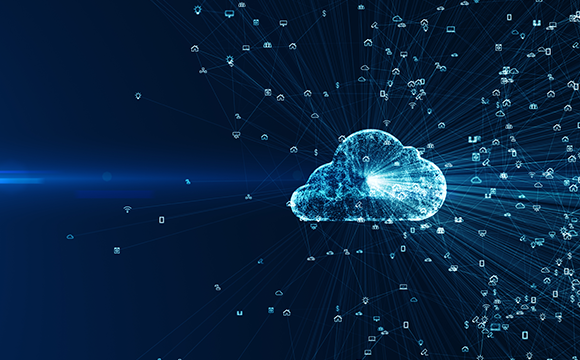 FinCloud Solutions
Fineksus offers fully SWIFT certified global cloud-based solutions for valued customers who demand scalable performance, high availability and secure platform.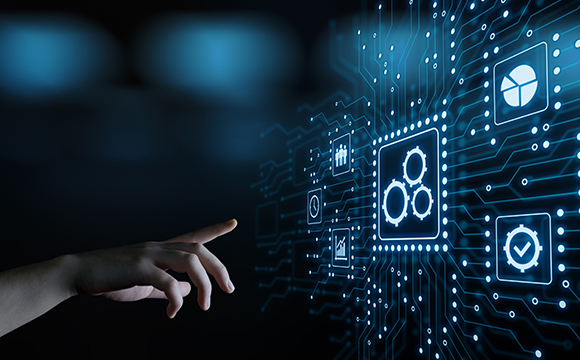 Professional Services
Fineksus provides extensive professional services to implement and integrate all of the SWIFT systems for financial institutions.
Tackle financial crimes and risks
with AI-powered solutions.
Fineksus is the market leader of compliance and financial messaging solutions in Turkey by providing its products and services for more than 95% of the banking industry and aims to expand its offerings global wide which makes the company at the forefront for providing AML solutions and financial messaging tools.
Subscribe to our Newsletter to get latest insights!