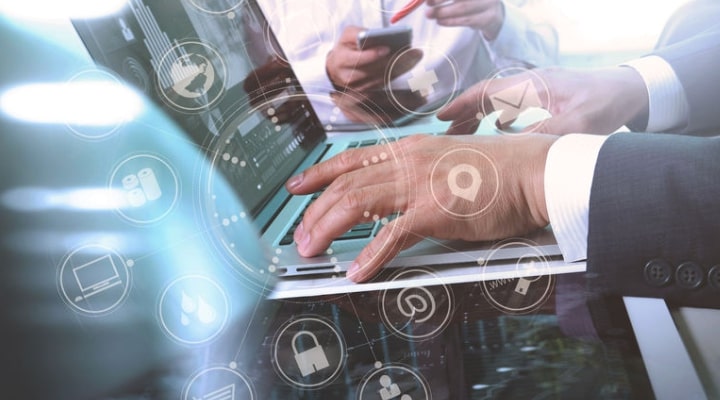 Fineksus offers a wide range of software solutions and
provides facility management and data processing
services to SWIFT users.
ANTI MONEY LAUNDERING
(AML) COMPLIANCE
Fineksus provides Anti Money Laundering
applications powered by AI in order to assist
financial institutions to meet their AML compliance
requirements and tackle financial crimes.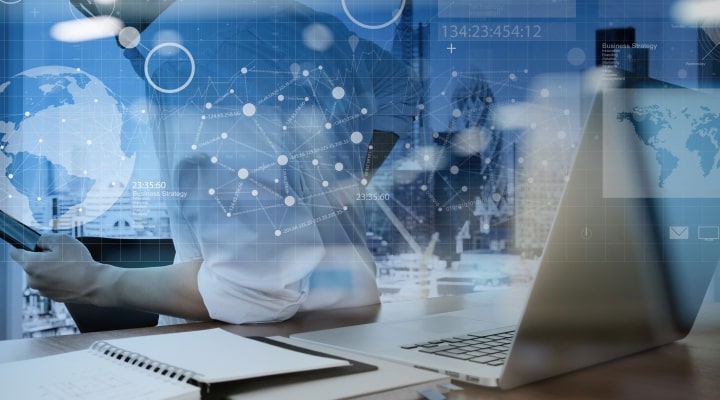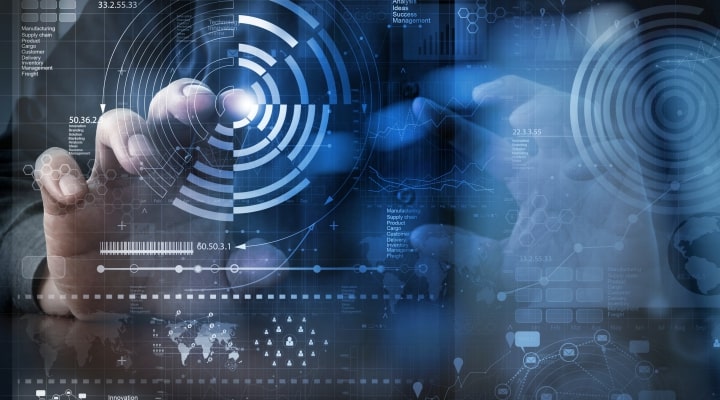 Fineksus offers a global SaaS platform for Fineksus
products and solutions.
fineksus
SWIFT 2020 Standart Değişiklikleri ve ISO 20022 Dönüşümü konularındaki gelişmeleri paylaştığımız Webinar kaydını videodan izleyebilirsiniz.
Ahmet Vefik Dinçer
5 reasons that AI technology drives value for Compliance Artificial intelligence is a system of technologies that aims to improve the way we identify different patterns, foresee upcoming happenings, design rules, make decisions and [...]
Nurdan Karakış
SWIFT Standard Changes 2020 In recognition of the operational stresses that the Covid-19 pandemic is putting on the global financial community, and especially on smaller institutions therein, SWIFT has decided to prioritize for 22 [...]