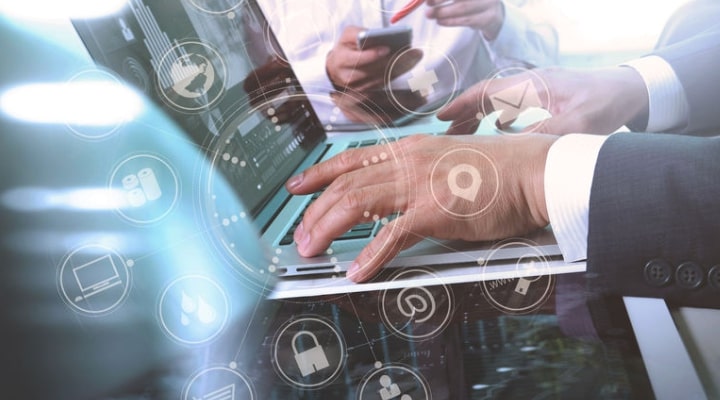 Fineksus offers a wide range of software solutions and
provides facility management and data processing
services to SWIFT users.
ANTI MONEY LAUNDERING
(AML) COMPLIANCE
Fineksus provides Anti Money Laundering
applications powered by AI in order to assist
financial institutions to meet their AML compliance
requirements and tackle financial crimes.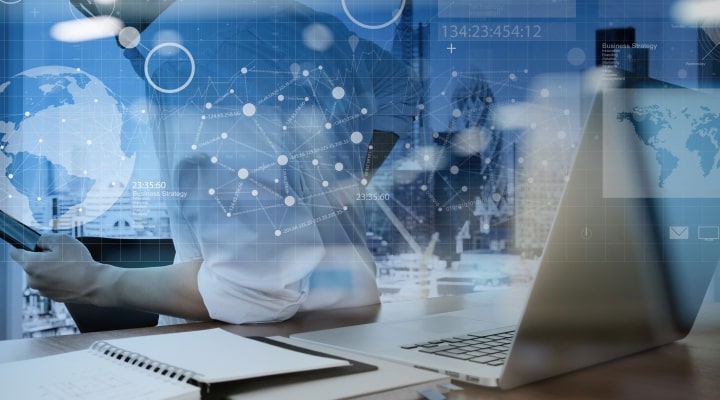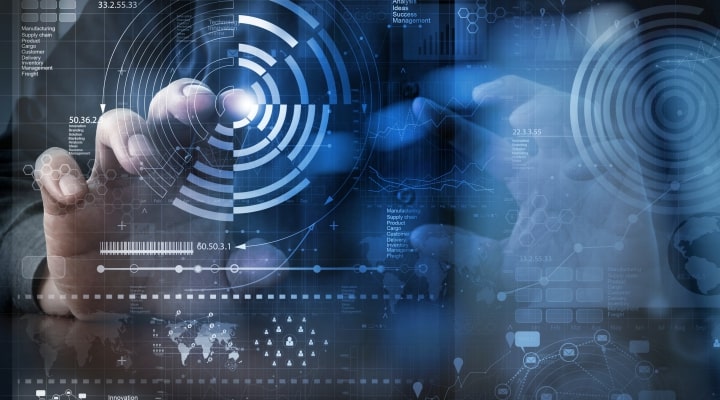 Fineksus offers a global SaaS platform for Fineksus
products and solutions.
fineksus
How is Coronavirus affecting the financial payments industry and compliance? As the COVID-19 outbreak affect many business areas and their way of operation, the financial ecosystem has had its share in this transformation towards [...]
Tuncay Coruh
Why KYC matters in compliance? What is KYC? It is one of the most important responsibilities of the banks to make sure that the identity of their customers is genuine, namely they are who [...]
Gokce Gence - Serkan Arslan
Benefits of SWIFT gpi (Global Payments Innovation) SWIFT, known as the payment messaging network that provides secure and easier transactions internationally in between over 10.000 financial institutions, has developed a new initiative called SWIFT [...]