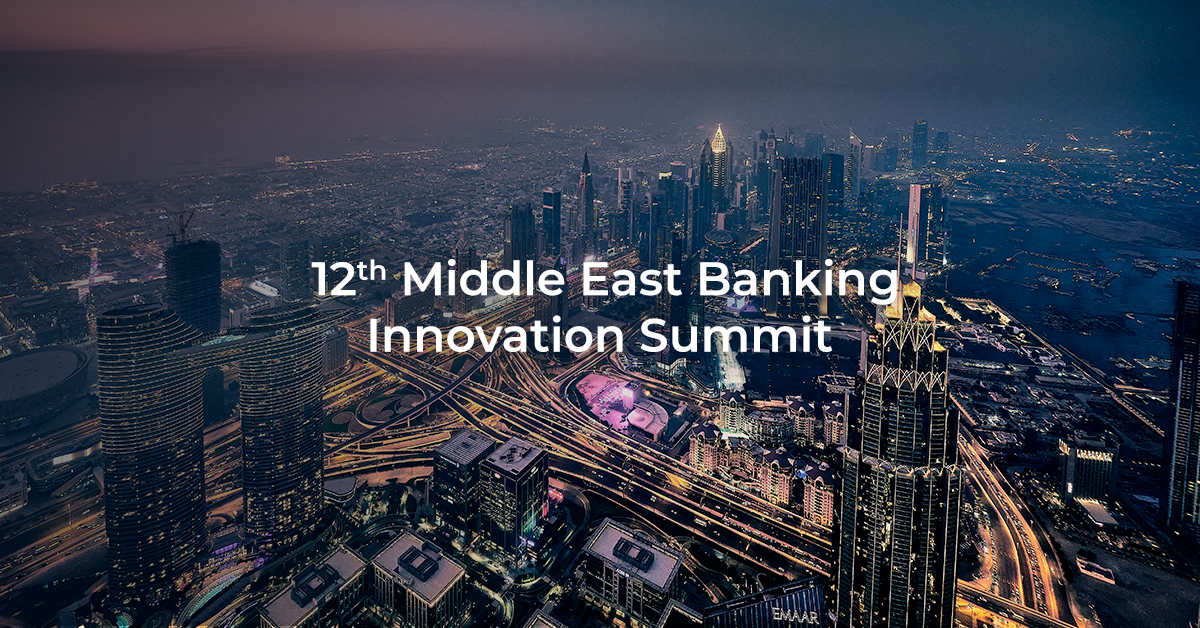 12th MEBIS Middle East Banking Innovation Summit in Dubai
Fineksus will be the Bronze Sponsor of the 12th MEBIS Middle East Banking Innovation Summit in Dubai, UAE which will be held live on 25th and 26th May 2022 at Le Méridien Dubai Conference Centre.
12th MEBIS will gather banking and financial services professionals for a groundbreaking knowledge-sharing arena that include thought leaders from a diverse background in the banking and financial technology industry in Dubai. Dubai has become the financial hub for pioneering events and transforming technology through the MENA region. 12th MEBIS will bring over 600 banking and financial technology professionals together to provide a comprehensive 2-day on-site summit including over 40 thought leadership panel discussions with global speakers.
12th MEBIS will cover the fundamental trends and technologies in banking and financial technology sectors by engaging industry experts across the MENA region at a 2-day on-site summit for knowledge sharing, privileged networking opportunities and thought-leadership panel discussion will be covered around the emerging topics such as;
Open Banking Transformation in MENA Region
Role of Artificial Intelligence (AI) in Digital Banking and Risk Management
Exploring Central Bank Digital Currencies (CDBCs) in the MENA Region
Cloud Banking as a disruptive technology for the future of the banking industry
Emerging updates in correspondent banking and cross-border payments
Fineksus will provide the latest updates on cross-border payment and the effects of the upcoming ISO 20022 standard on Correspondent Banking. ISO 20022 Transformation aims to enhance the payments processes by making data more consistent, structured, and richer to be in line with the demands and trends of digitalization. Fineksus has been the chief transformation driver of ISO 20022 Transformation by providing its on-prem and cloud services with ad-hoc solutions to banks and financial institutions in the Middle East and Near East regions.
For more information and to register for the event, please visit the 12th MEBIS event website: https://www.bankinnovation-me.com/