With offices in New York, San Fransisco, Dubai and Istanbul, we are providing services across 22 countries from Hong Kong to the UK.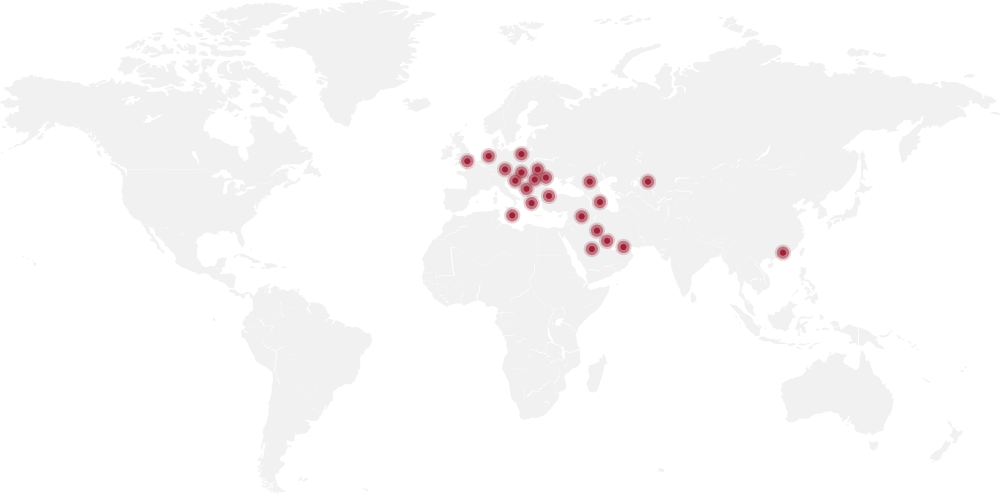 As a local solution partner for the Middle Eastern region of SWIFT, we also deliver a wide range of software solutions and provide facility management and data processing services to SWIFT users. We take advantage of machine learning and develop new financial crime detection techniques to drive a more efficient and more effective way of ensuring AML compliance.
We are the smart option for players in the financial industry that wants to adapt to ever-increasing demands of compliance within the financial industry.