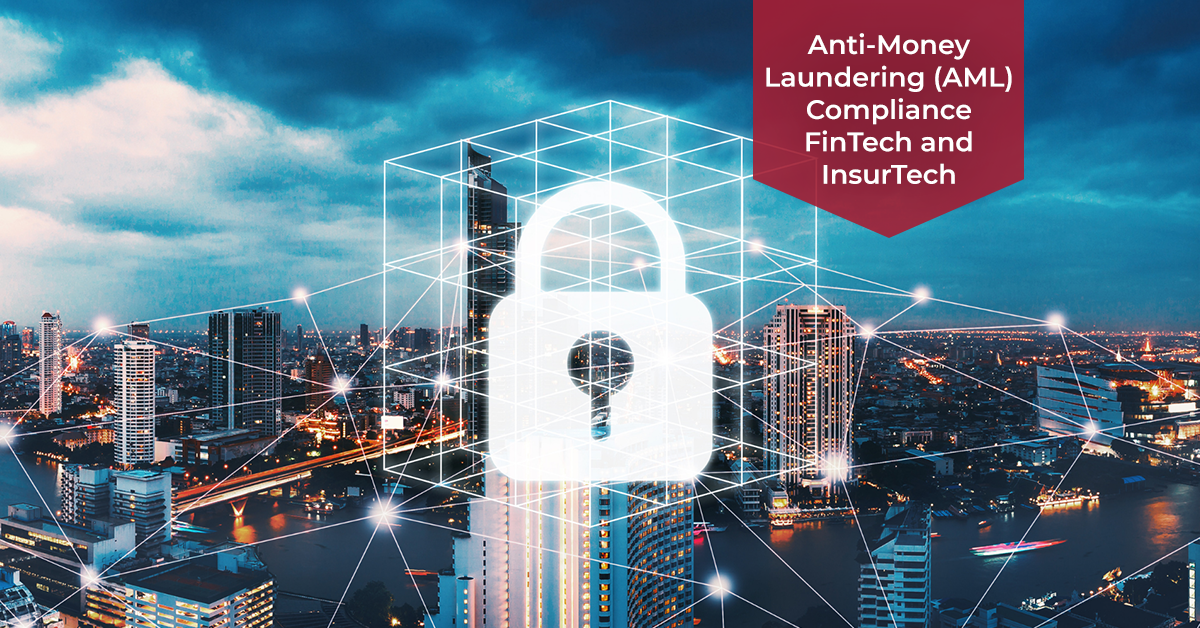 Anti-Money Laundering (AML) Compliance FinTech and InsurTech
How Fintechs do AML compliance?
Just as all the financial institutions, FinTechs are entitled to comply with the AML regulations as they are faced with the financial crime risks too. Together with the improvements in the technology, the criminal activities in the financial environment started to become more digitalized and increased. Therefore, traditional crime prevention and fighting methods remain insufficient for dealing with money laundering activities. The AML regulations have become more rigid and challenging to ensure the most secure environment. To achieve a successful AML compliance, FinTechs need to get the help of a technology that supports digital solutions for AML compliance.
Why InsurTech companies need AML Compliance?
Large amount of money travels through the insurance industry, therefore insurance companies are faced with the money laundering risks as well as the financial institutions and therefore they need to comply with the AML regulations. Insurance companies are also vulnerable for money laundering because the agents conducting their business are independent from the company that writes the policies.
Prior to the realization of this vulnerability, insurance industry had become one of the major targets of money launderers because the AML checks and regulations were very weak for years. Acknowledging the vulnerability of insurance companies to the money laundering activities, regulators created AML regulations for the insurance industry as well.
What is transaction monitoring process in FinTechs?
With transaction monitoring, FinTechs can watch customer transactions in real-time and act upon them if necessary. Transaction monitoring is one of the important methods to fight financial crimes for FinTechs. FinTech companies operate countless transactions during the day and monitoring of those transactions are very crucial in terms of security. Transaction monitoring systems scan these transactions instantly and make this process completely automated. It is a useful tool in detecting financial crimes, while at the same time fulfilling ongoing CDD processes and achieving effective Anti-Money Laundering (AML) procedure. Since it is fully under the responsibility of the FinTechs and other financial institutions to detect unusual or suspicious transactions and report them, they need to ensure that they employ a sufficient transaction monitoring system.
What are AML requirements for Fintechs and Insurtechs?
To successfully comply with the AML regulations, FinTechs and InsurTechs require customer due diligence and to achieve this, Know Your Customer (KYC) standards need to be implemented. As the identity verification has become even a more important issue in the digital financial environment, KYC process equally gained importance. The vitality of KYC lies in the fact that it serves as a crucial weapon in the war against financial crimes and money laundering as the identification of customers is the initial step for each process both for the FinTechs and InsurTechs.