PayGate Inspector is a blacklist filtering application, which allows compliance with AML regulations by checking financial transactions and customer databases against official and private lists. It helps users focus on high-probability detections by using intelligent detection prioritization and false positive reduction.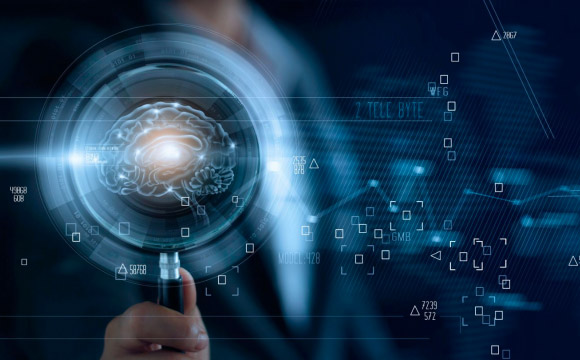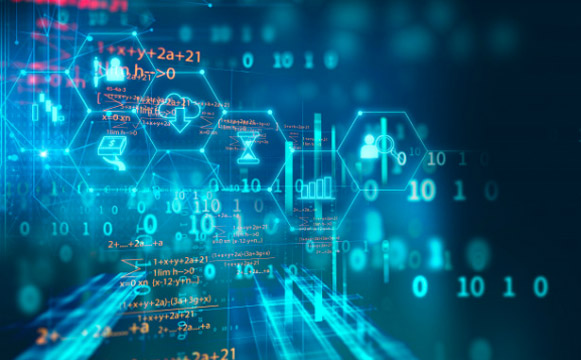 PayGate Analyzer is an AI-powered transaction monitoring system for identifying suspicious transactions. In addition to scenario-based detection, the system provides intelligent AI models to detect abnormal transactions.

PayGate KYC is a customer risk-rating application, which helps to identify and verify customers by using customer information during client onboarding and account management.