– Comply with Anti-Money Laundering (AML) regulations.
– Prevent emission or processing of any transaction referring to black listed entities.
– Screen your customers before onboarding them.
– Regularly filter your customers with automatically updated blacklists or PEP Lists.
– Create Business Rules for your SWIFT Payments.
Functionality
– Supports Public & Private and PEP Lists.
– Manuel scanning screens for users.
– Fast online integrations with web services.
– Asynchronous integration via MQ Series.
– Custom and official lists support.
– Assign violations to users or manage group investigation.
– Audit reporting.
– Strong security and rights management.
– Ready for SWIFT Alliance integration over ADK.
*Violation management over Web UI for blocking, releasing and escalating the messages in SAA
Analyze large variety of sources:
*text files
*real-time flows
*SWIFT messages
*MQ Series messages
*Databases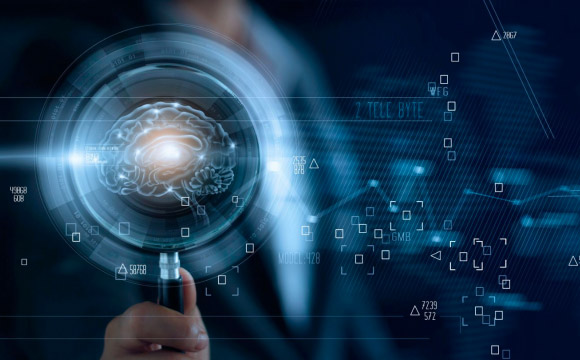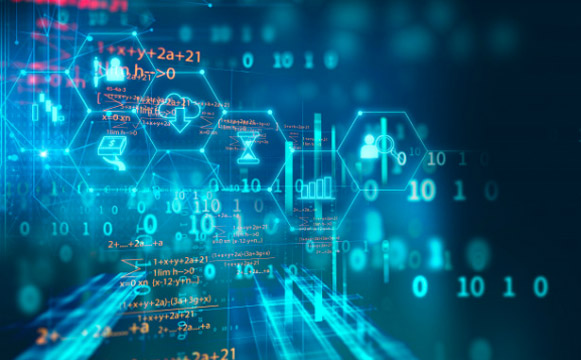 – Map, investigate and report suspicious activities.
– Monitor your customer transactions and detect deviations from existing profiles.
– Profile your customers and compare current patterns of activity to historical activity.
– Create flexible scenarios depending on your risk appetite and modify them from UI.
– Translate local regulations into scenarios. Functionality – 'Link Analysis' to visualize customer transactions flow.
– Risk score management.
– Efficient and user driven workflow.
– Advanced Analytical techniques based on proven statistical methods.
– Advanced customer and account monitoring and profiling.
– Automatic anomaly detection by using advanced AI algorithms.
KYC – Know Your Customer
– Identify and verify customers.
– Screen your customers before onboarding them.
– Integrate with PayGate Inspector to scan customer against Sanctions and PEP.
– Risk calculation based on dynamically defined rules of risk categories.
– Regularly calculate the risk of customers.
– Able to add advisory opinion to change the score of the customer.
– Dynamic web service integration for customer onboarding.