– Create/repair/verify/authorize SWIFT messages and perform other message related operations.
– Create and manage all message types for outgoing messages.
– See all incoming and outgoing messages.
– Work in defined area in SWIFT system with page, action and content level security.
– Have an advanced message engine that enables to route messages to required steps, based on defined. rules, without user interaction.
– Automatically match and route FX messages.
– Have Built-in File, WebSphere MQ and SOAP host adapters.
– Route messages to mailboxes, files, MSMQ, printers.
– Route actions definition for several conditions such as; Message type – Amount – Currency – Field Value.
– Modify incoming messages.
– Define additional verification, modification and authorization steps.
– Add informational notes to messages for internal communication of users.
– Print out of every message present in Paygate Maestro database.
– Save and search message templates for smooth operation.
– Get advantage of embedded IBAN Checker.
– Ensure network rule validation and error logging in message history.
– Integration modules for back Office applications and other PayGate products.
– Track cases for query/answer messages.
– Manage manuel or auto inquiry flows on Case Management module for query/reply/cancellation messages.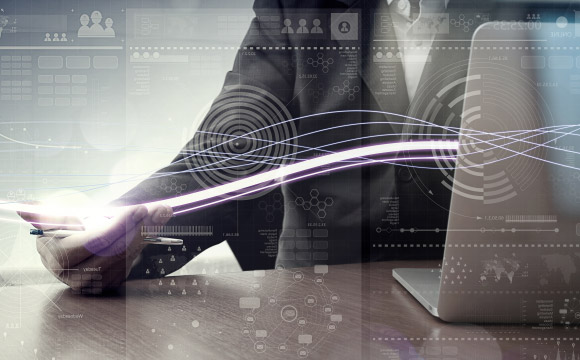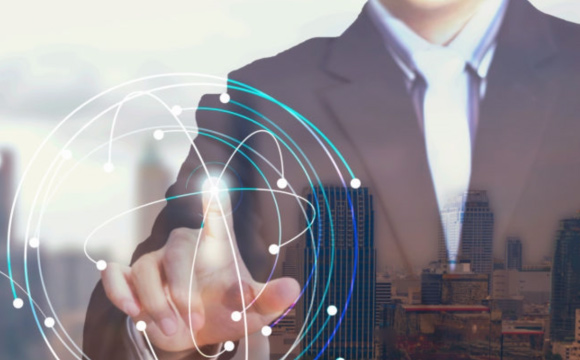 – Search and display SWIFT messages, and generate reports.
– Create sophisticated audit reports.
– Have built-in File, WebSphere MQ, SOAP, FTP, SFTP and PGM host adapters for smooth and secure integration with PayGate Maestro and Alliance Access.
– Have access to Alliance Access history.
– Investigate messages on content and tag level.
– Receive statistics on message counts.
– Get detailed commission reports for payment messages by using flexible commission templates.
– Rules based reconciliation and matching engine.
– Automatic reconciliation of payments with Nostro correspondents and internal accounts based on statements.
– Intraday reconciliation.
– Comprehensive management reports and monitor exception management.
– Lesser operational risks, increased STP rates.
– Ability to import any type, formatted data from accounting.
*Supports MT 541, 543, 545, 547 ve 548 for Securities; MT940/950 for Nostro;
MT300, MT305, MT306, MT320 for FX
Options for Exact Match, Manuel Match and Forced Match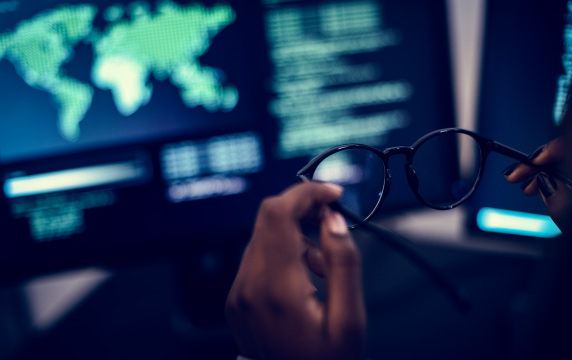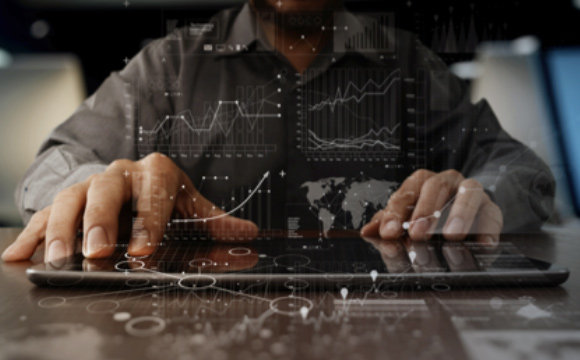 – Compare message counts between PayGate Maestro, PayGate Search and Alliance Access.
– Check modifications of messages on PayGate Maestro.
– Get conflict reports.
– Easily develop SWIFT UI for WEB or standard Windows forms
– Generate web sites for message modifications by only passing message text
– Set message type and your message creation web UI is ready to use
– Create verification, authorization flags & field based modification restriction