PayGate Maestro is a financial messaging management system, which has a flexible business rule engine to support higher STP rates. It provides advanced features for users and businesses to enrich their messaging systems such as case management, reconciliation, API for integration, GPI support, message validation, and modification, etc…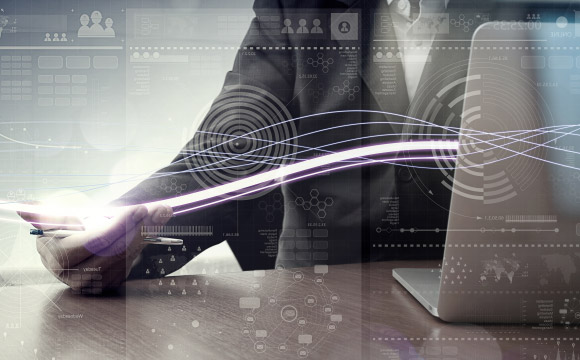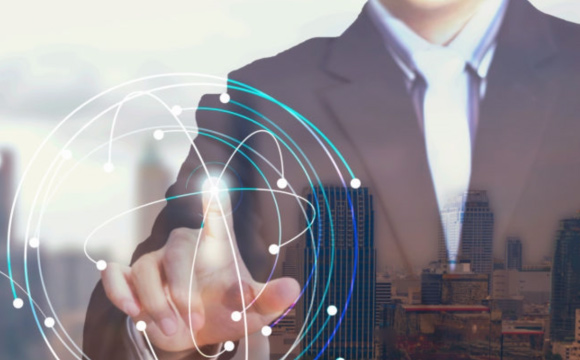 Paygate™ Search is a web based online SWIFT archiving and reporting tool, additionally it provides an importing tool for existing SWIFT archive files with several formats.
PayGate Reconciliation is a matching tool for Nostro which helps users to engage in a many-to-many transaction relationship by providing the Exact, Manual, and Force Match options.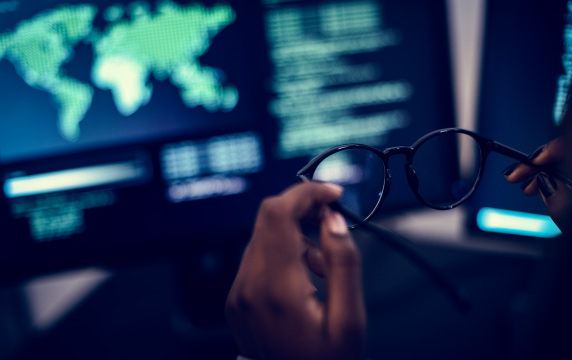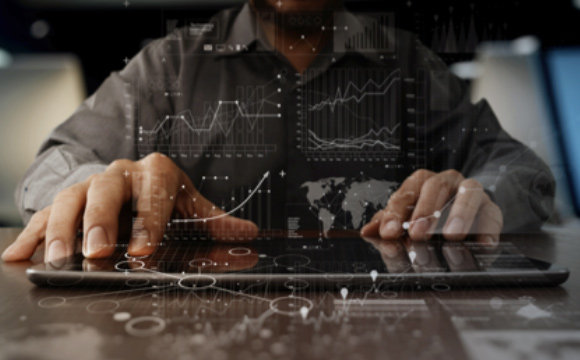 Paygate™ Analytics is a web based application which reconcile SWIFT message counts between integrated systems and provide report about the conflicts.
Paygate™ Message SDK is .NET framework for SWIFT messages. Provides all required infrastructure for the teams who want to develop in-house SWIFT application with limited SWIFT knowledge.