SWIFT Alliance Application Service (SAAS)
– Maintain all features of SWIFTNet FIN services in accordance with SWIFT standards and regulations.
Functionality
– High availability of the network.
– Integrity of information bypassed through the service bureau.
– Confidentiality through cryptographic keys providing protection layers.
– Maintainability of the interface software's, in which – standard releases, migrations, upgrades.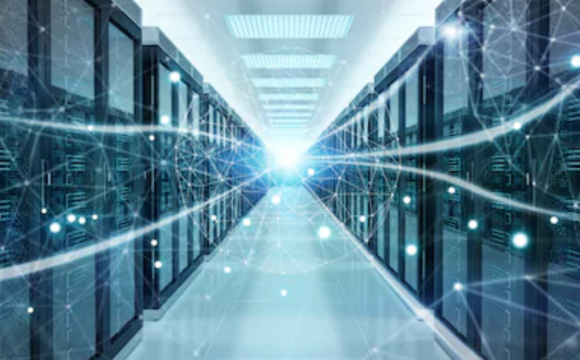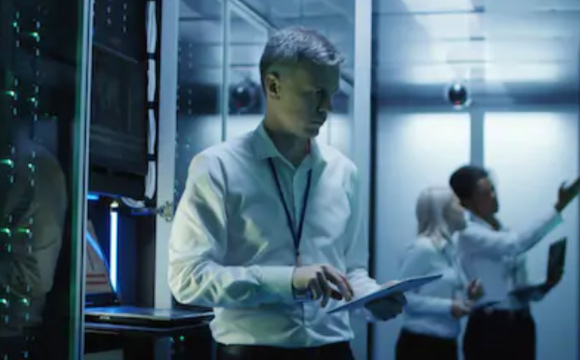 Fully Managed Hosting Service (FMHS)
Functionality
– Hosted private SWIFT Alliance environment at FINEKSUS Service Bureau.
– 7/24 monitored, secure and stable environment.
– Excellent ROI with a host of operational advantages.
– Monthly Performance Reporting.
– 2FA Client Authentication Service.
– Anti-Virus Service
– Log Monitoring.
– Integrity Monitoring.
– CSP Ready Infrastructure (Type B).
*Production access point will be in Istanbul and DR access point will be in Ankara Service Bureau Site.
End to End Financial Messaging and AML products on Cloud.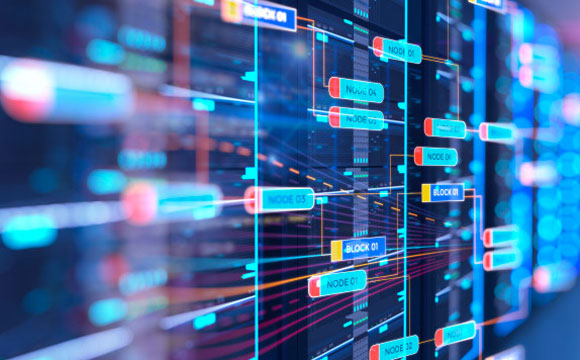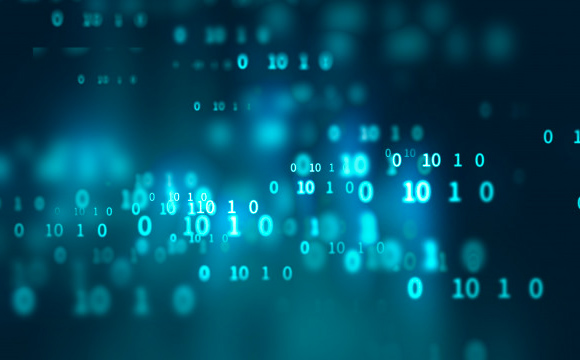 Gateway Connectivity Pack (GWCP)
SNL connectivity for SWIFT interfaces by eliminating the need for localized connectivity equipment.
Backup Connectivity Pack (BUCP)
An alternative connectivity solution for those who already have one of SWIFT Alliance Connect packages:
– Alliance Connect Bronze
– Alliance Connect Silver
– Alliance Connect Gold
Functionality
Redundant connectivity to SWIFT Network when our client's Primary Connection is down.
Automatic switch to our Service Bureau without manual intervention
Disaster Recovery Connectivity Pack (DRCP)
Full resiliency for SWIFT traffic which can be tested periodically or on demand.