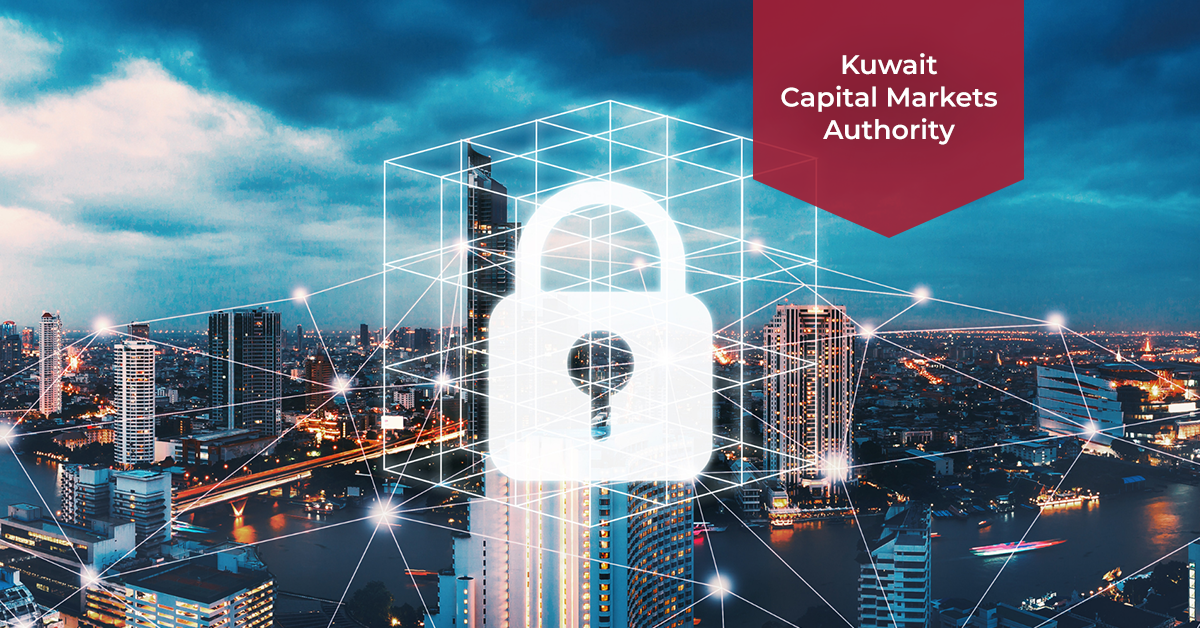 Kuwait Capital Markets Authority
Kuwait Capital Markets Authority
The CMA Act created a new independent organization, the Kuwait Capital Markets Authority, which provides a new regulatory framework for establishing CMAs, targets, bases of objectives and bridging the legal gap.
The CMA Act is considered to be the most complex legislation enacted in recent Kuwait history. The rudimentary infrastructure of capital market regulation prior to CMA, coupled with its rapid and unanticipated implementation, resulted in inevitable hurdles hampering a smooth transition to a new regulatory framework and its rigorous and impractical adoption. The complexity arises from the fact that Kuwait Capital Markets Authority law governs and complements public and private laws such as civil, state control, criminal, corporate and central bank laws, as well as their respective laws.
What is Kuwait Capital Markets Authority?
The CMA is, among other things, responsible for regulating merger and acquisition activity in Kuwait. The purpose of the Kuwait Capital Markets Authority is to:
Transparent and efficient regulation of securities assets
Capital market growth, diversification and development of investment products in accordance with international best practices
Strengthening investor protection
Mitigation of systematic risks deriving from corporate conduct
Establish full disclosure obligations to ensure fairness and transparency and prevent conflicts of interest and the use of privileged information
Ensure compliance with the rules and regulations relating to securities activities securities and their benefits
Raise public awareness of risks and obligations
It's vision is to become the leading regulator of Kuwait's capital market development and oversight, creating an attractive investment environment that attracts investor confidence. Kuwait Capital Markets Authority is committed to establishing supervisory and management rules to support Kuwait's attractive and competitive investment climate. It's mission is based on the principles of fairness, transparency and integrity according to the highest international practices.
Goals of Kuwait Capital Markets Authority
The Kuwait Capital Markets Authority currently has five strategic objectives:
Expanding competitive frontiers: Exploiting market structures to improve competition mechanisms, especially in regulated sectors
Achieve professional excellence: By handling each case efficiently, transparently and fairly and ensuring that all legal, economic and financial analysis is carried out according to standards highest international
Ensuring effective enforcement: P​revent fraud, protect consumers and educate businesses
Refocus on consumer protection: Work with partners to promote legal compliance and understanding and enable consumers to make informed choices
Integrated performance development: Ensure that all employees are drawn from a variety of professional backgrounds, form effective interdisciplinary teams, and provide reliable and competitive advisors throughout the government