SWIFT System-Care
SWIFT System – Care Platinum Plus
SWIFT System – Care Platinum
SWIFT System – Care Gold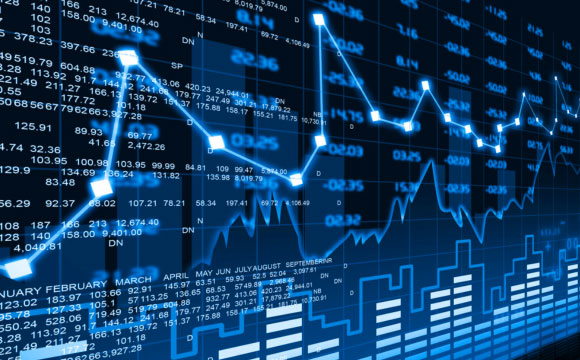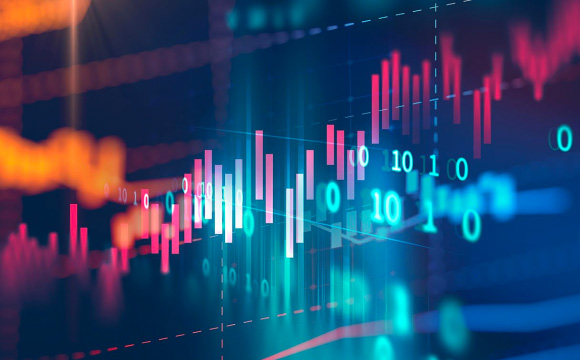 Consultancy & Implementation
SWIFT On-Boarding
Implementation services for the following Alliance interface products:
– Alliance Access/Entry
– Alliance Gateway
– Alliance Web Platform
– Alliance Connect
– IPLA
Implementation & consultancy services for the Alliance Host adapters:
– WebSphere MQ Adapter
– SOAP Adapter
– Automatic File Transfer Adapter
– Implementation services for the ADK products
– HSM installation and configuration services
– Implementation services for Alliance Access disaster recovery and continuity products
Support Services
Fineksus, with their certified consultants, provide 7X24 continuous support for all SWIFT related systems. The service includes phone, remote and on-site support to cover troubleshooting, configuration changes, system updates and upgrades.
Fineksus also provides different level of support to fit the customers' need. This extensive support is leveraged by SLA and continuous reports.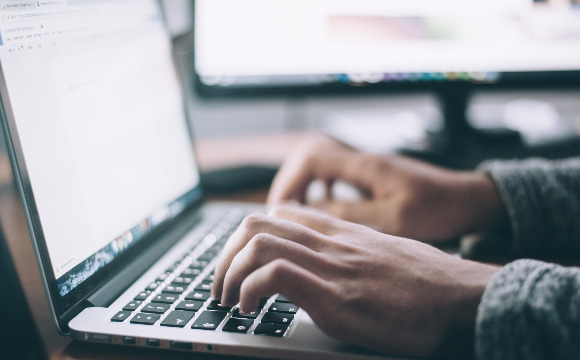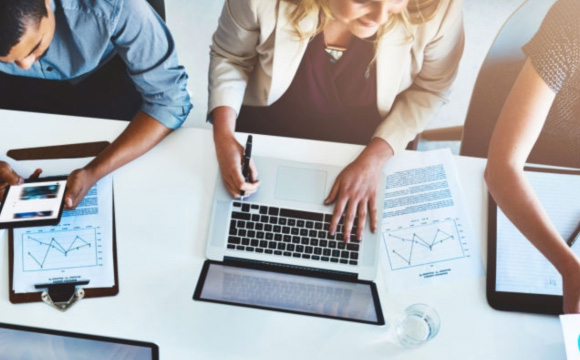 Training
– Alliance Interface products
– SWIFTNet Connectivity products
– Alliance Connect products
– Alliance Integration products
– SWIFTRef Data products
– SWIFTNet Solutions
– Disaster recovery and resiliency
– Anti Money Laundering Interfaces
In addition, Fineksus advise you to adapt your internal systems to SWIFT systems.
Through targeted user training, Fineksus ensures that the tools, processes and methods can also be used effectively. In addition to the standard training, Fineksus provide tailored training sessions to fulfil customer needs.
PayGate Integrator
Fineksus provides custom integration solutions for financial messaging between Back Office systems and Fin interfaces