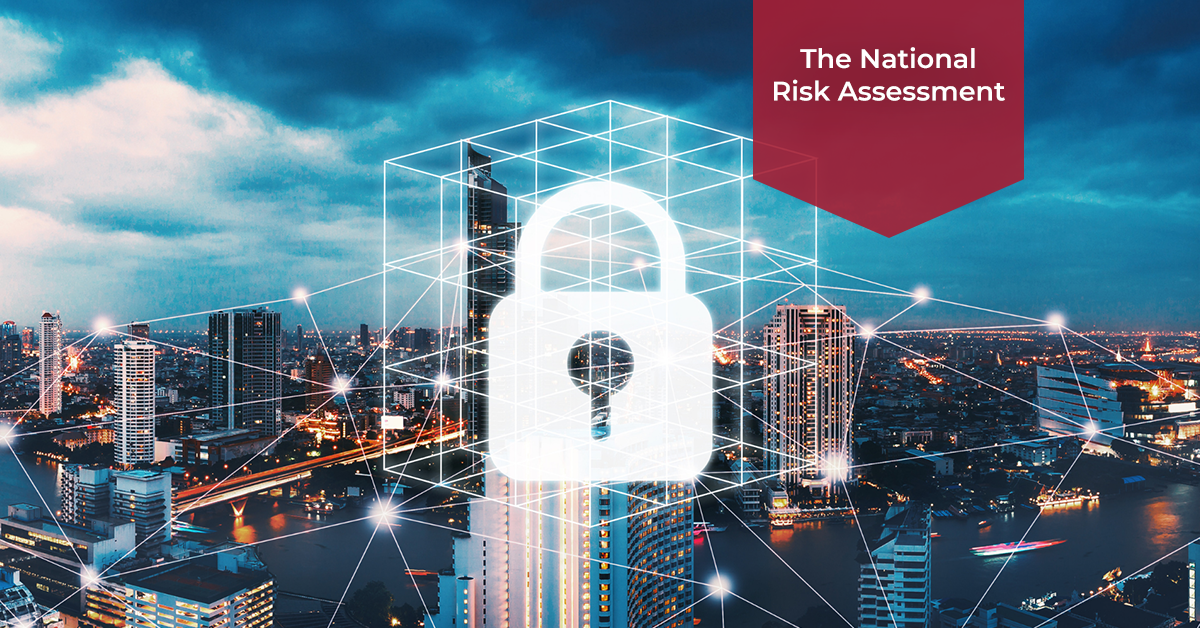 The National Risk Assessment (NRA)
There are some risks that countries may face within the framework of money laundering and terrorism financing, and it is necessary to act against these risks. The National Risk Assessment (NRA) is a comprehensive process that enables countries to identify and calculate these risks and act against the problems that may arise from them.
What is the Definition of National Risk Assessment (NRA)?
The NRA is a method that can be carried out through private and public institutions to illuminate the nature and level of money laundering and terrorism financing in the country. The NRA, often used as a basis for developing anti-money laundering and terrorism financing (AML/CFT) action plans and policies; ensures a common understanding of ML/TF risks among relevant authorities, the private sector, and other stakeholders. It is an essential tool that helps mitigate existing risks with appropriate resources and measures.
According to the Fourth Anti-Money Laundering Directive, all EU member states must establish an NRA. At this point, it is important to take a risk-based approach, because in this way countries can adapt and apply their national risk assessments according to the situation of the country. It is also more important to identify systematic risks rather than a sector-based approach so that institutions can prepare their own risk values within the scope of national risk assessment.
How to Manage an NRA?
A recent World Bank analysis has shown that there is no single method of managing the NRA process. Countries can use the guidelines and tools suggested by the World Bank, FATF, and International Monetary Fund for the evaluation process. However, many countries use the tool of the World Bank. Consisting of eight modules, this tool covers topics such as financial product risk and sectoral weaknesses. This tool has replaced a previous tool, as this new tool is more comprehensive than the other tool that detects threats and vulnerabilities in five different areas. At the same time, the World Bank provides technical support for countries to initiate the NRA process.
How do Countries Manage NRA?
Since the problems experienced by each country in terms of money laundering and financing of terrorism can be specific to that country, they can manage a unique NRA process to combat the risks arising from these problems. For example, the latest National Risk Assessment report was published on 17 December 2020 in the UK. The report, which included the deficiencies in the UK's suspicious activity reporting (SAR) regime, also touched on the pandemic process and the important legal changes that the UK has experienced in financial crimes in the last three years.
In Singapore, a similar report was published on January 10, 2014. The report lasted 2 years and was prepared to cover 14 financial and 8 non-financial sectors. This report showed that some sectors were more at risk in terms of money laundering and terrorism financing. The report also revealed that financial institutions should carry out a risk-based KYC and CDD process for customers belonging to these sectors, as well as take more comprehensive measures to uncover potential risks.