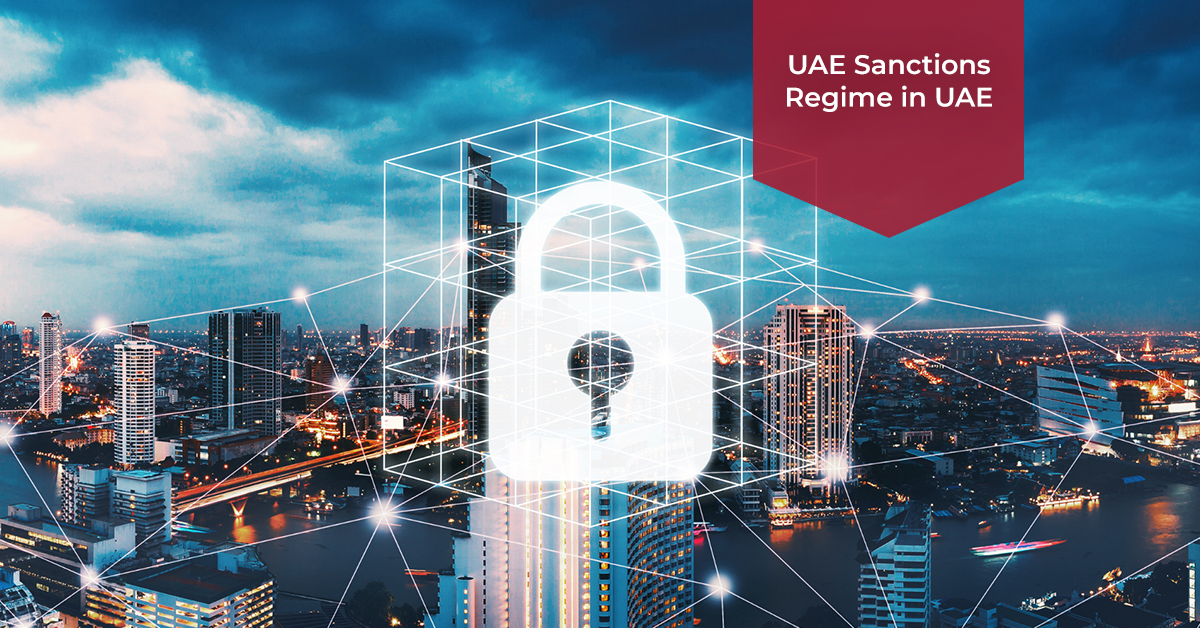 UAE Sanctions Regime in UAE
The United Arab Emirates (UAE) has complex sanctions based on various sources. UAE sanctions regime in UAE is based on a variety of interests, including political, economic and national security interests. Due to the rapidly changing nature of these benefits, penalties can change continuously and significantly. UAE sanctions regime in UAE is typically applied at the federal level in a variety of ways, including:
Adding sanctioned people to the local list and the UN sanctions list: This involves publishing a list of local terrorists (Local List) and a sanctions list and implement Security Council resolutions on the prevention of terrorism, non-proliferation, and related resolutions (Sanctions Regulation).
To enact specific legislation that prescribes specific sanctions against a country or individual: this applies specifically to specific organizations and individuals, such as Federal Law No. 15 in 1972 on the boycott of Israel (Israel Boycott Law).
What are the State Institutions that Govern the Sanctions Regime?
The United Arab Emirates applies sanctions through various government agencies, depending on the measures necessary to impose the UAE sanctions regime in UAE. The two main government agencies commonly used to enforce sanctions are the Executive Office of the Commodities and Materials Commission, which is subject to import and export controls, and the Central Bank.
Office: Federal Law No. 13 of 2007 (Commodities Law) relating to goods subject to import and export surveillance which restricts or prohibits the import, export or re-export of goods considered to be a threat to UAE foreign policy.
Central Bank: The central bank is the main institution that manages compliance with sanctions imposed on financial institutions in the United Arab Emirates. Its authority includes prohibiting transactions with sanctioned persons and freezing sanctioned funds.
What are the Local and Sanctions List?
The local list includes local directories for terrorists published under Federal Law No. 7 July 2014 on the fight against crimes of terrorism crimes and sanctions rules. Decisions on local, removal and related listings are made by the UAE Cabinet and are effective when published in the official newsletter. These decisions are also published in Arabic and English in the radio and print media of the United Arab Emirates. Sanctions List contains a list of sanctions issued by the United Nations Security Council. Additions and deletions to the sanctions list are carried out by the United Nations Security Council. In certain situations, the UAE may distribute a list published by the IGO of which the UAE is a member, or distribute such broadcast or actual notice.
The UAE and Sanctions Against Iran
The UAE sanctions regime in UAE has long been known as Iran's primary means of evading international sanctions. Dubai's role in promoting Iran's connection to the global economy becomes increasingly important with each round of sanctions imposed by the United States and its allies.