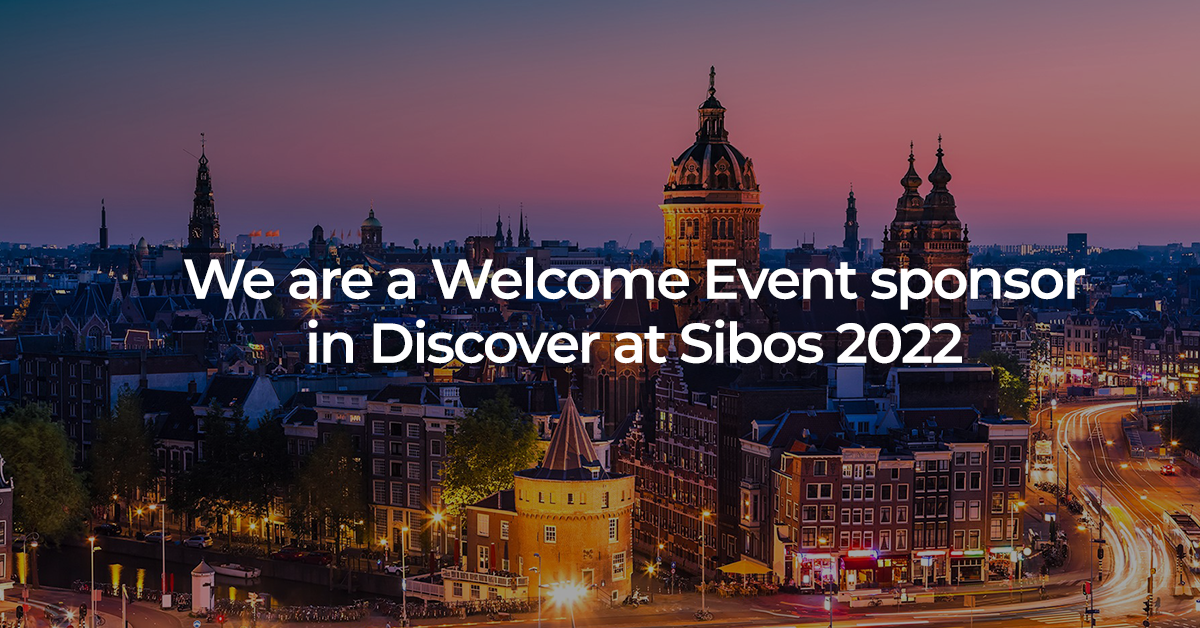 We are a Welcome Event sponsor in Discover at Sibos 2022.
Discover area of Sibos, will host FinTechs with an innovative Welcome Event to meet and network with other banks, FinTechs, and software technology vendors on Monday 10 October 2022 in Amsterdam.
Fineksus will be one of three sponsors of the Welcome Event in Discover for upcoming Sibos at Amsterdam. Discover Welcome Event will take place in the Discover Area highlighting the fintech exhibition, Discover stages, and Innotribe of SWIFT at 16:30 CET on Sibos opening day October 10th, 2022.
Sibos 2022, will be held in-person in Amsterdam on 10-13 October 2022. Thought leaders and decision-makers will explore the innovations and challenges at the financial services industry by covering the topic of "Progressive finance for a changing world." with enlightening 150+ panel discussions and more than 250 speakers throughout the four-day event.
The experienced team of Fineksus, will join the event in person to meet with various financial services professionals and to share the latest updates on emerging technologies in Anti Money Laundering (AML) Compliance. Emerging technologies in AML compliance, such as Artificial Intelligence (AI) and Machine Learning (ML), ensure more efficient data to detect anomalies in transaction monitoring systems and to reduce false positive results in Sanction Screening and blacklist filtering processes. To learn more about the innovations scaled by AI and ML in AML compliance, register to Sibos 2022.
You are welcome to attend the on-site or hybrid event by registering here and to learn more about the details please visit the event's website.