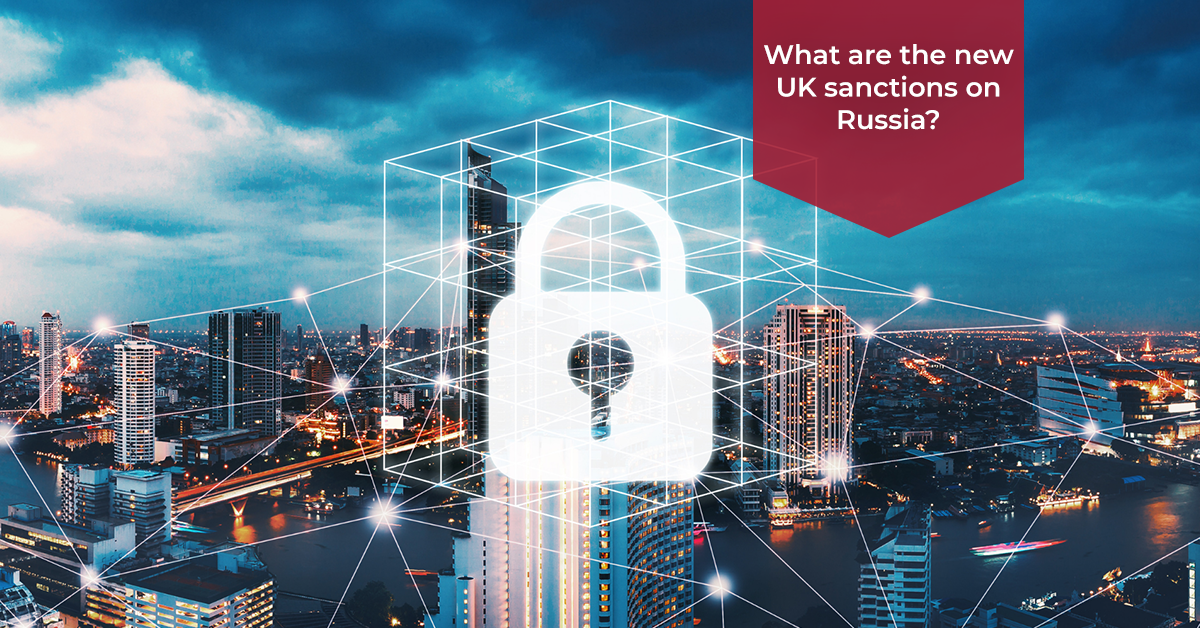 What are the new UK sanctions on Russia?
The British government announced further trade restrictions against Russia.
According to the announcement, the new sanctions prohibit the export, supply, and delivery, as well as the making and transfer of inland printing goods and technology, marine goods and technology, chemical and biological weapons-related goods and technology, and additional oil.
The export of jet fuel and fuel additives to Russia, as well as the delivery of Sterling or EU-denominated banknotes to anybody with ties to Russia, are also restricted. Some of the new regulations will also apply to Ukrainian territories that are not under the government's authority.
The new sanctions also prohibit the import, supply, purchase, or delivery of revenue-generating items originating in or shipped from Russia, and the provision of iron and iron-related technical support, money and brokerage services, and financial services.
Since the commencement of the Russia-Ukraine war on February 24, the United Kingdom has placed many sanctions on the Russian government and persons connected to Moscow.
Why UK keeps sanctioning Russia?
This sanctions system is intended to encourage Russia to stop destabilizing Ukraine or weakening or endangering Ukraine's territorial integrity, sovereignty, or independence. Individuals designated under this scheme are listed on the UK sanctions list.
What products are banned?
The UK has already increased taxes on Russian and Belarussian commodities, banned the import of numerous iron and steel items, as well as the export of quantum technologies, sophisticated materials, and luxury goods, and shut off any new UK Export Finance (UKEF) funding for Russia and Belarus.
When can the sanctions from the UK be lifted?
The United Kingdom's latest sanctions on Russia took effect on July 21, 2022. This current set of sanctions affects the oil, insurance, energy, gold, and coal sectors, as well as the provision of professional and corporate services to Russia. While the UK measures are essentially aligned with existing EU restrictions, there are significant changes in how they will be imposed, which are now explored in this update. However, there is no definite information about when the sanctions will be lifted.